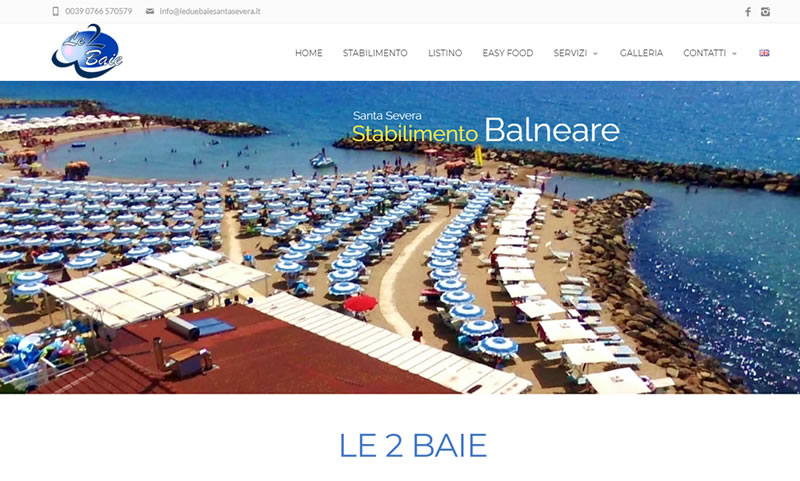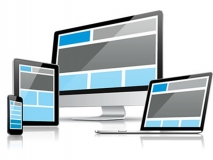 We inform our customers that the new website of the "Le 2 Baie" Bathing Establishment (Santa Severa) is now available.
The site is accessible and adaptable from any device, PC, smartphone, and tablet.
With the new site it will be possible to stay informed and always be updated on the activities of the Establishment, rates and any events or promotions.
We wanted to do a real restyling of the site to make it as clear and complete as possible. By clicking on the various "sections" available (Establishment, Easy food, Services, photo gallery) you will have a complete overview of all that Le 2 Baie can offer, to allow you to better enjoy your summer holidays!