Pilates course
One of the activities that can be done at "Le 2 Baie" is Pilates, which, with the very first hours of the morning, starts the numerous sports activities.
Qualified instructors will teach you with postural exercises to balance body and mind.
Book your lesson and experience a unique emotion on the sand of the beaches of Santa Severa.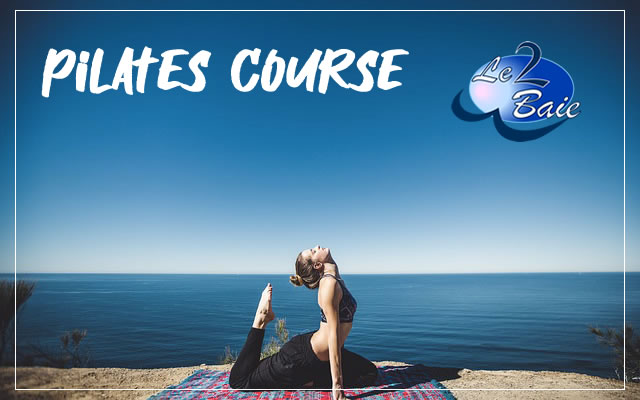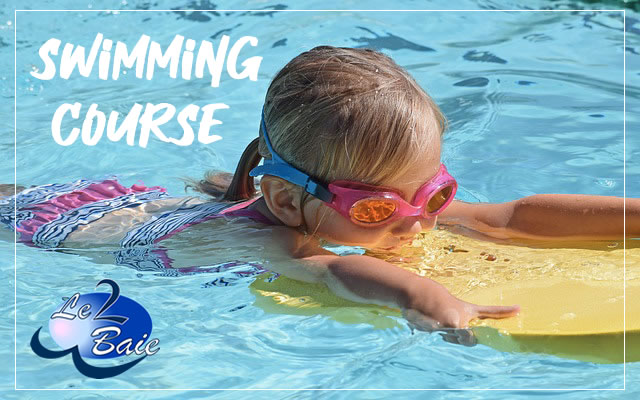 Swimming courses
At "Le 2 Baie" every summer there are swimming lessons in the sea for the little ones.
Our qualified instructors will make swimming lessons even more enjoyable, making it a moment of learning but also of pleasant fun.
STAND UP PADDLE courses
The courses are divided into lessons in flat and rough water.
The goal in flat water is to find balance in an upright position on the board, learn the right paddling technique, learn about the marine environment, its pitfalls and independently manage a trip in total safety and fun.
The goal of the first level wave course is to develop a good aquatic ability and the ability to move among small waves without creating danger for oneself and for others by learning about currents and different types of waves by surfing the first ones in the foam in feet on the table.