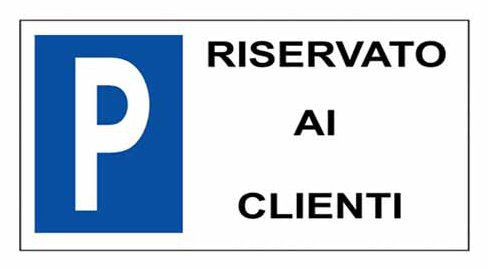 We inform our customers that, from 1 July 2021, we will no longer have the RESERVED PARKING adjacent to the plant, as our rental contract has expired; in place of the parking lot, the property will most likely install a tennis court. We will of course return the deposit to customers who have booked a parking space for the months of July and August 2021. We also inform you that the aforementioned parking will still remain available to our factory for the months of May and June.
We are sorry for the inconvenience.
See you soon,
Andrea Le 2 Baie
Comments are closed.